15 questions to answer before investing in DC charging
Discover if DC charging is right for your business
Explore a scalable, accessible, and efficient EV charging solution
Gain a competitive edge while driving sustainable change forward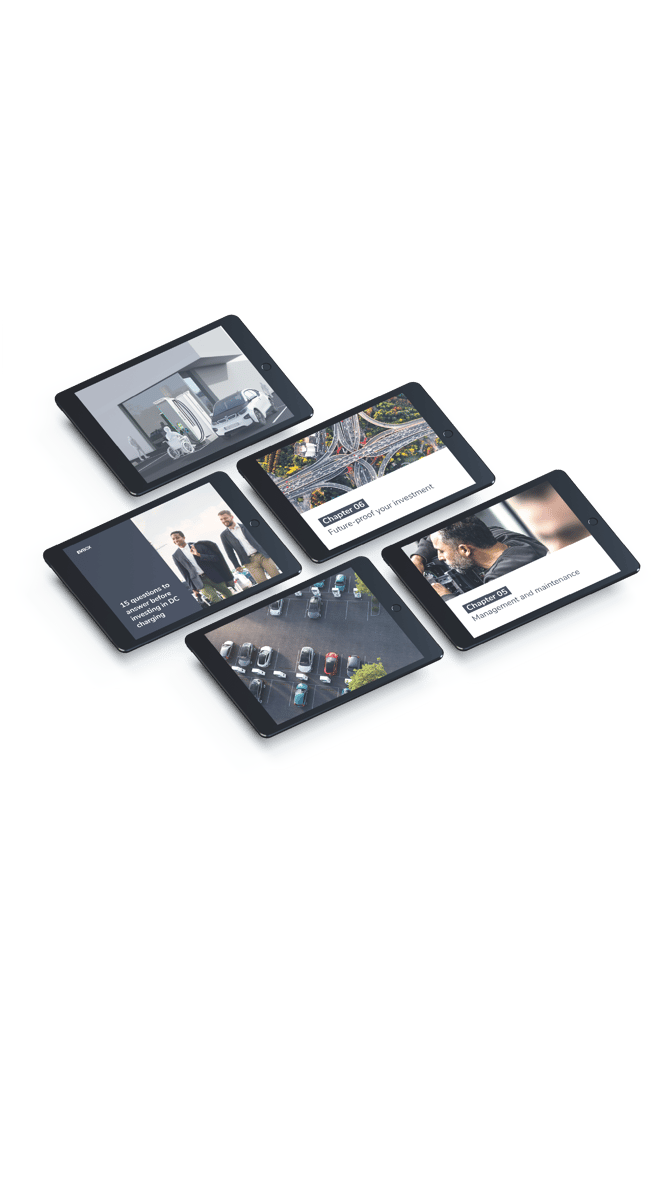 As electric vehicles become more common in both the consumer and business space, the demand for DC charging—capable of charging up electric vehicles within minutes—has increased tremendously.
But is DC charging the right investment for your business?
Download our free ebook today and discover the 15 most important questions to ask yourself before investing in DC charging.
Get your free ebook
Simply fill out your details to download