Learn everything about fast electric vehicle charging for business
Find out how fast EV charging works
Discover how your business can benefit
Explore smart charging possibilities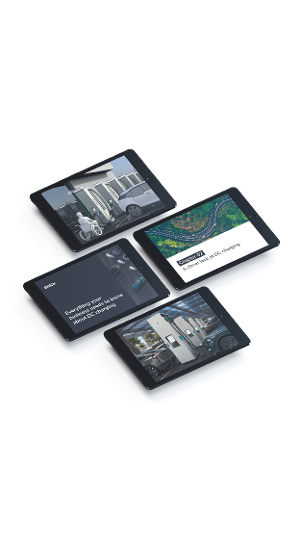 With over 10 million electric vehicles on the world's roads today (and counting), the need for fast and efficient charging has never been higher.
Discover why businesses like yours invest in fast EV charging solutions and identify new and unique opportunities for your business.
Get familiar with fast EV charging today by downloading our free and comprehensive ebook.
Get your free ebook
Simply fill out your details to download